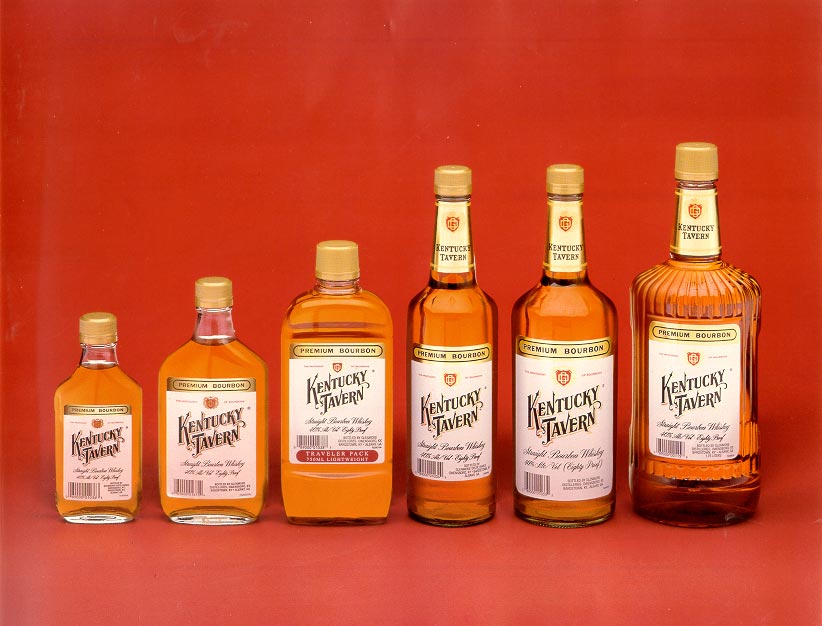 ☞ Photos: Large Personal Bourbon Collection // flickr
Kentucky Tavern is a brand we enjoy as our "house bourbon". It is made by the Buffalo Trace folks now, possibly in Frankfort. For years it was made at the Barton distillery in Bardstown, which Sazerac (Buffalo Trace's company) purchased in 2009, and it may still be distilled there.
☞ Learning to sip: "Not a man's man and i need your assistance." // r/bourbon
Try to (2) breathe in, sip, swish, swallow, breathe out… you can breathe in and out while swishing, you just want to always breathe out after you swallow so any alcohol vapors will be pushed out of your mouth/esophagus after sipping instead of into your lungs, causing you to potentially cough….
☞ Cheap Bourbon // r/bourbon
I'm a college student with a $25 budget to spend on a Saturday Night. What Bourbon do I choose?
☞ Review 83: Lost Prophet 22 Yr /r/bourbon
I'm not sure if this was wheated, but it does remind me of a well aged, but not overoaked wheater in some ways, especially with the rum notes I get and the way the spice stays towards the front of the palate.
☞ The Pappy Van Winkle Timeline // recenteats
1999:  Regular bottles for Van Winkle series changed from (very light) green glass to clear glass.
☞ Pikesville Straight Rye Whiskey Review // bourbonbanter
The rye balances out with honey and fades into a smooth finish with vanilla creme notes and milder baking spices. The burn is slow to return but is steady and warm–very enjoyable.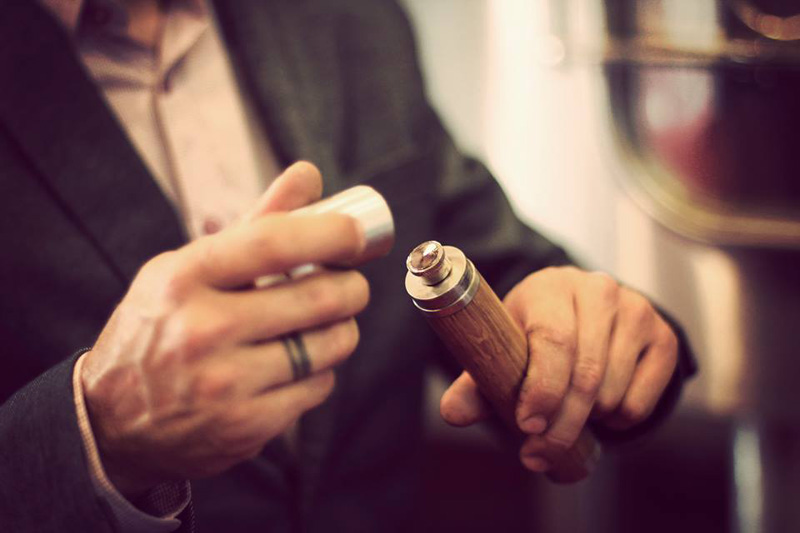 ☞ Early access for Kole: A cylinder flask made of steel and wood // nisnasindustries
A beautifully crafted thermal flask that keeps your espresso or whisky stylishly in your vest pocket, soon available on Kickstarter.
☞ We Find the "Jack Daniel's Is Bourbon" Smoking Gun, Or Do We? // chuckcowdery
So is Jack Daniel's a bourbon or not? The answer is yes. Jack Daniel's is not bourbon because it is Tennessee whiskey…
☞ Destruction in Bourbon Country // whiskyadvocate
Bourbon's troubles weren't over. One day after the fire, the National Weather Service reported 95 mph winds in the Bardstown area. Microbursts caused severe wind damage to Heaven Hill's Warehouse O and moderate damage to Warehouse P. O's roof folded over like a pancake, half dangling over the side, the other half splayed open just feet way.